Welcome to Sophia Talks Therapy
---
About Me
Who am I? I'm a fully qualified, experienced, integrative counsellor and psychotherapist focusing on young people, individuals, couples and families. I use a range of modules with my clients, such as Psychodynamic Therapy, Person-Centred Therapy, CBT (Cognitive Behavioural Therapy) and Existential Behavioural modules to work through their issues and the challenges that they may be facing.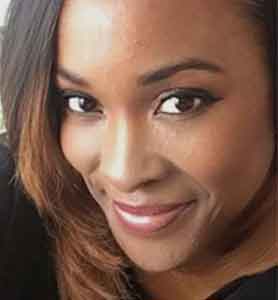 How does Psychodynamic Therapy work?
The Psychodynamic perspective believes in the role of the unconscious mind and how that can motivate our current behaviour. It looks at the influences of our childhood experiences and unresolved conflicts that can have a powerful effect on our lives now.
Person Centred Therapy
This involves working from the philosophy that clients have all the resources necessary to know what is best for them, creating an environment for you to feel safe, accepted, respected and understood.
CBT ( Cognitive Behaviour Therapy)
This is an approach to counselling that can help the client to learn techniques to better manage day to day life by changing the way you think and behave.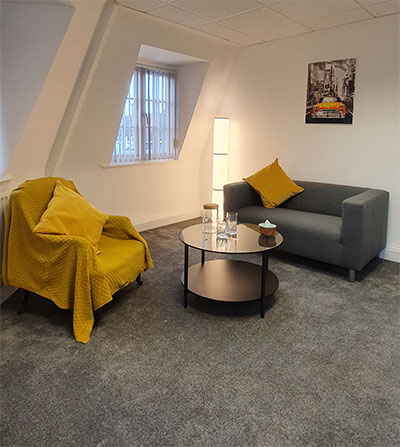 Existential Behaviour
This technique is used to help people find the meaning and purpose of their lives. This seeks to end the fear of the unknown, actively encouraging clients to use their capacity to make choices to develop their lives as a way to maximise their existence or reason for being.
Why work with me? Finding the right person to work with is so important. All counsellors and psychotherapists work in different ways and taking the time to find the therapist who is just right for you can make all the difference. One of the reasons I work as a psychotherapist and counsellor is that my own experience of psychotherapy was so transformational. My life today is satisfying, balanced and relaxed in a way that I could not have imagined possible. I wouldn't have achieved this without therapy and the hours of personal development work that I have done. Practicing as a psychotherapist is the most fulfilling work I have experienced.
I offer one-to-one sessions at my practice in Orpington, initially by having an exploratory meeting. This will be an opportunity for you to begin to explore the issues that you are struggling with, as well as allowing you to get to know me and how I work. After this initial session you can decide if you would like to continue working with me by booking either individual sessions or a course of six or twelve.
After completion of the six sessions, we will review how far you have progressed and your goals achieved, before re-booking a further six sessions. We would then review our work together before re-booking a further six sessions.
Training, Qualifications & Experience
Postgraduate training in integrative Counselling/ Psychotherapy at Roehampton University - an accredited organisation. I have been awarded a Certificate in Psychotherapy and Counselling.
I am also a Member of the British Association for Counselling and Psychotherapy and the United Kingdom Council for Physiotherapy.